Independent supplier of parts for Triumph motorcycles from 1991.                
Reliable customer service – quality parts. 
Sprint Manufacturing – since 1978
Order  secure online or if you prefer by phone with debit or credit card. Many more parts not listed are stocked, email mail@sprintmanufacturing.co.uk or call us on 01985850821. Delivery charges can be viewed on the checkout page before entering the secure page. Secure online payment by MasterCard and Visa with WorldPay (Cardsave) or buy with PayPal.
All VIN numbers refer to the last 6 digits of the chassis number
All prices include VAT.
All  FORK SEALS we now supply are with double sprung lips – both the top and bottom of the each seal have lips with springs. All CHAINS are DID heavy duty X-ring from Japan also used by Triumph as original equiment. CARBURETTOR SEALS are all Viton to resist ethanol in the fuel.  High quality BEARINGS are always supplied with most coming from Koyo of Japan.
BRAKE PADS – We stock organic (EBC), Semi-sintered (Nissin NS) and fully sintered (DP and Nissin ST) brake pads. Organic pads are resin bonded, kind to the discs, generally quieter and fine for general road use. Sintered pads are made from metal particles put under pressure and heat, offer the best stopping power, but also cause the most rotor wear and can make the most noise. Virtually all original equipment pads are now sintered. They are also the least affected by adverse conditions and are the pad to choose for high speed and track days. Sintered pads can feel 'grabby' and may lack 'feel' at the lever. Semi-metallic pads fall right in the middle for durability and performance. A trade off between sintered and organic, they still stop well, cause less rotor wear with better lever feel than sintered metallic pads and normally make less noise.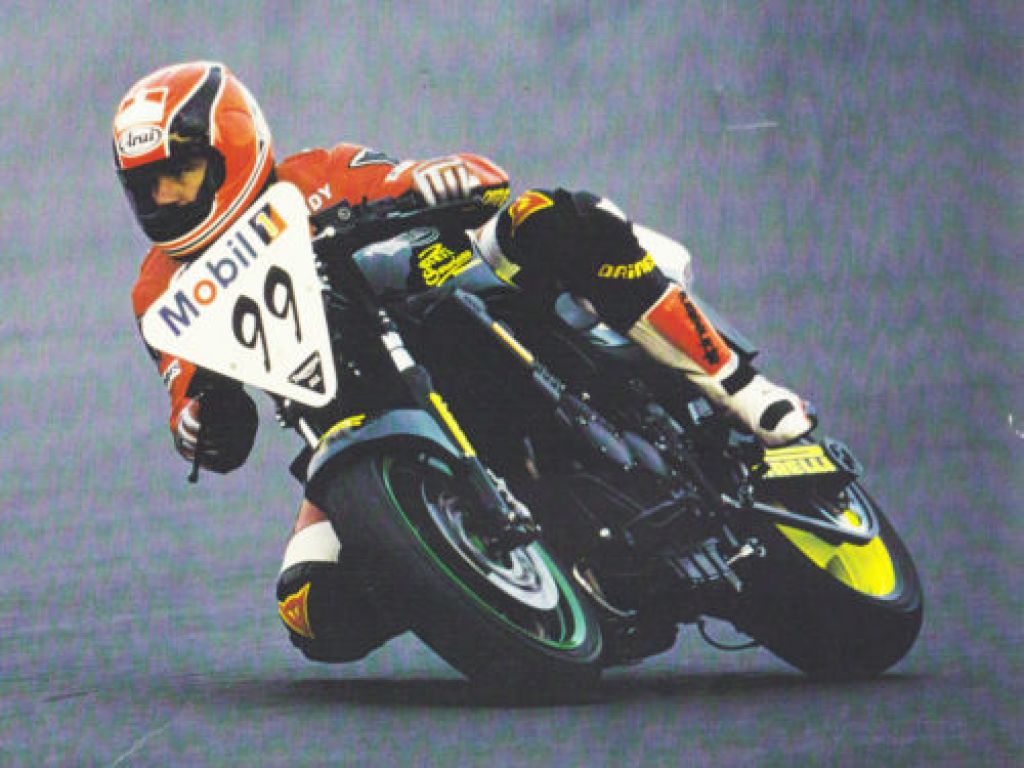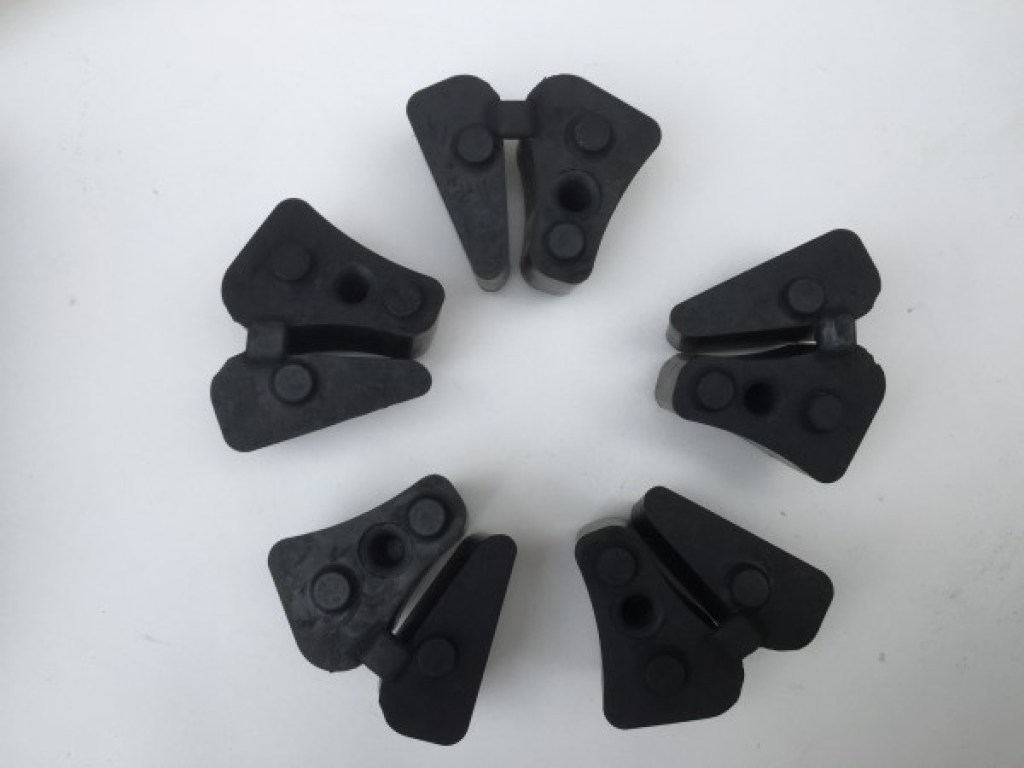 We also still manufacture spares for Sprint and Avon fairings.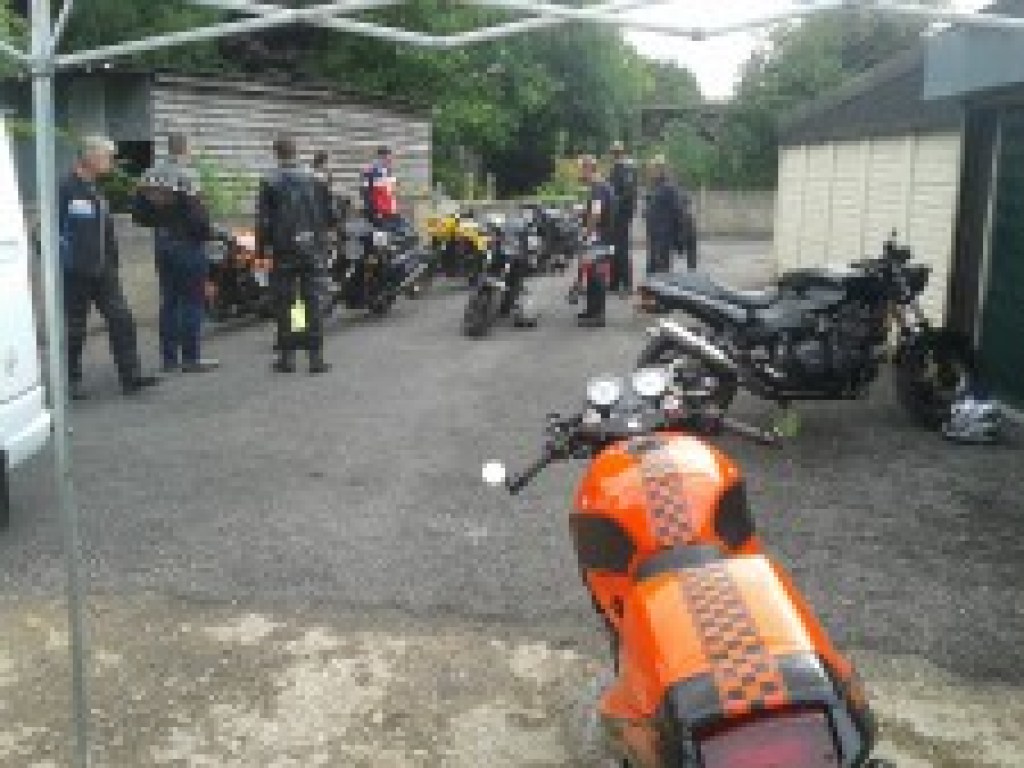 Scorpion exhaust, Nissin brake pads, Nissin caliper seals, Armstrong brake pads, Hagon rear shocks, Givi luggage, Givi screens, Renntec racks, Mikuni carburettor seals, Keihin carburettor parts, Kayaba fork parts, Showa fork parts,  Hella light units, Koyo bearings, DID chain, K & N air filters, PVL ignition, Gill ignition, Pipercross, NGK, Electrex, geniune Triumph parts, genuine Triumph accesssories,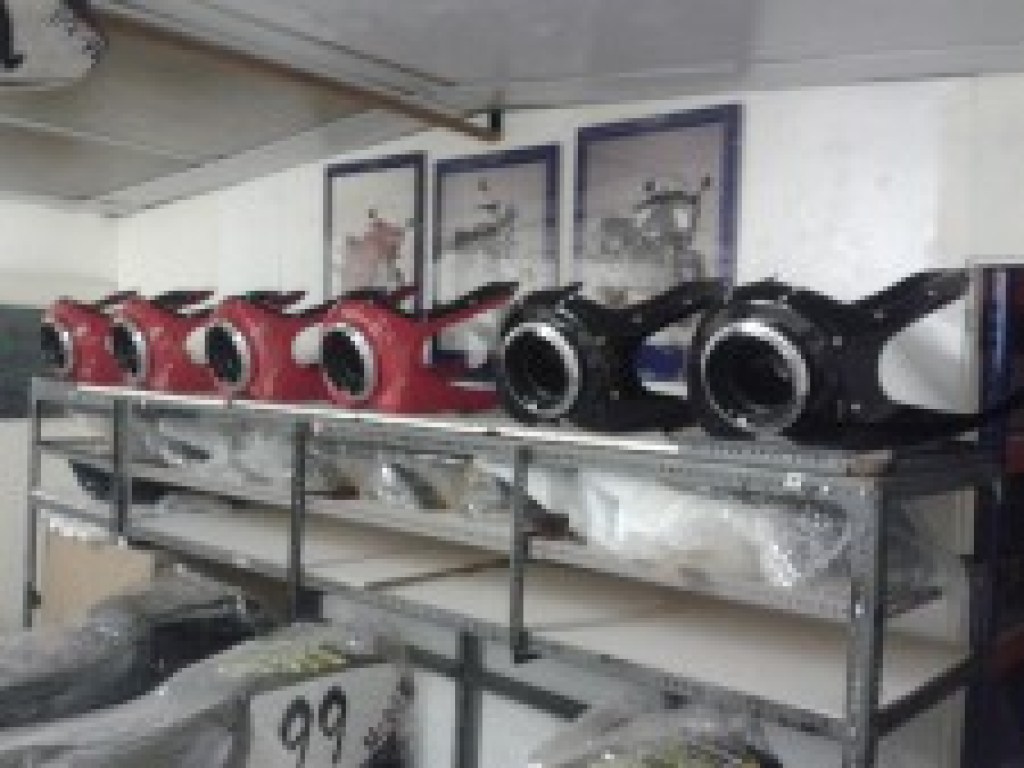 Triumph Tiger 800 parts, Triumph Trident parts, Triumph Daytona parts, Triumph Trophy parts, Triumph Tiger parts, Triumph Sprint parts, Triumph Speed Triple parts , Triumph  Thunderbird parts, Triumph Thunderbird Sport parts, Triumph Adventurer parts, Triumph Legend parts, Triumph  T595 parts, Triumph TT600 parts, Triumph Speed Four parts, Triumph 955 parts, Triumph Sprint RS parts, Triumph Sprint ST parts, Triumph Bonneville parts, Triumph America parts, Triumph Speedmaster parts, Triumph T100 parts, Bonnevile SE parts, Triumph 675 parts, Triumph Scranbler parts, Triumph Thruxton parts, Triumph Street Triple parts, Triumph 1050 parts, Triumph  Rocket 3 parts,.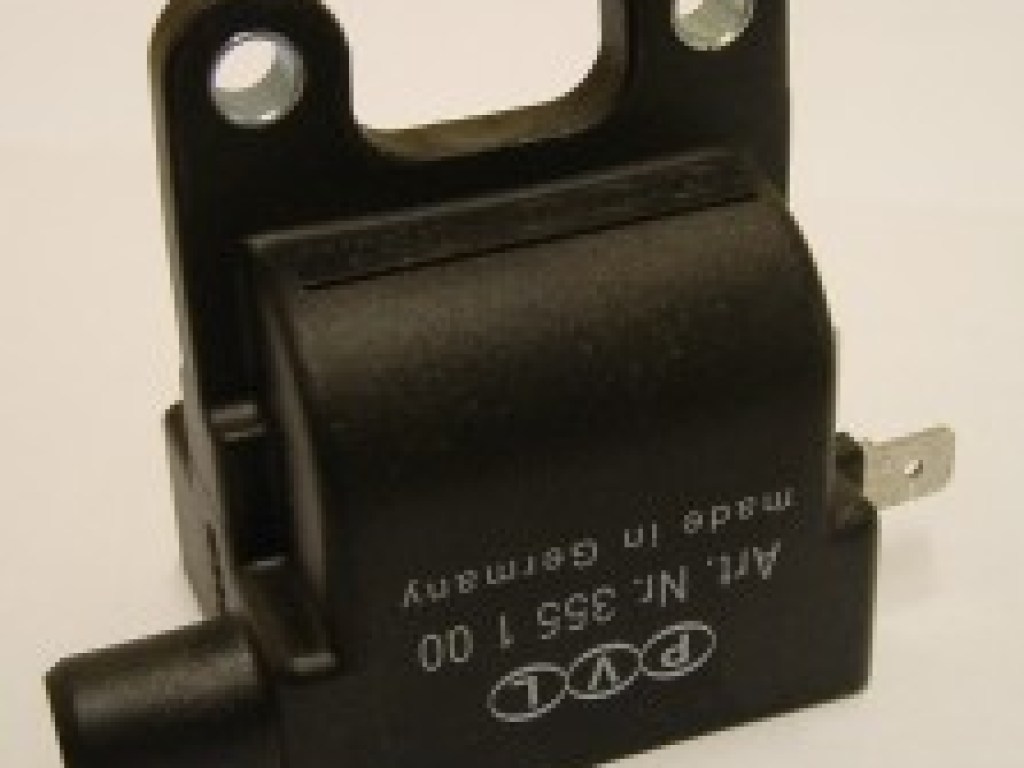 Fairings, screens, headlamps, indicators, Thunderbird indicator stalks, rear lights, oil filters, air filters, fuel filters, brake discs, brake disc bolts, brake pads, brake pins, brake caliper seals, brake master cylinder seals, gaitors, fork tubes, fork springs, fork bushes, fork seals, wheel bearings, ignition coils, spark plugs, plug leads, gaskets, stickers, engine seals, chain, sprockets, screws, carburettor seals, handlebars, handlebar risers, seats, seat covers, fork springs, hard luggage, soft luggage, pannier rails, trigger coils, flasher relay,  LED relay, fuel pipes, fuel knob, handle bar conversions, racks, sissybars, backrest, fan switch, control levers, control cables,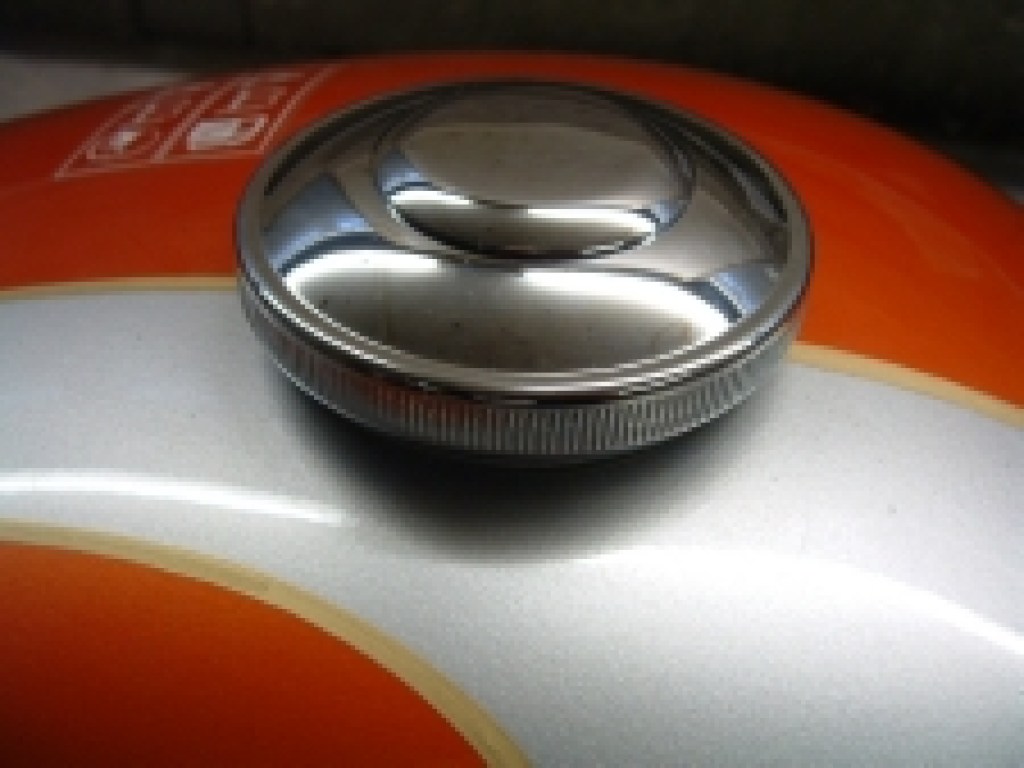 brake switches, manuals, mudguards, carbon fibre, flyscreens, fuel filler caps, petrol tap seal kits, oil filters, tools, cables, bulbs, mirrors, clutch levers, brake levers, centre stands, race cans, 3:1 exhaust systems, footrests, footrest rubbers, air filters, fuel fiters, mirror boots, handlebar grips, handlebar bar ends, crash bungs, rubber grease, brake paste, edge trim, screen trim, headlamp covers, fairing brackets, headlamp supports, headlamp rims, headlamp adjusters, alternators, regulators, engine bars, sports racks, MOSFET regulators, 
Handlebar conversion kits or risers for Daytona, T595, Trophy, Trident, Tiger, Thunderbird, Thunderbird Sport, Legend, Adventurer, Sprint ST, Sprint RS, Sprint Sport, Sprint Executive and 900 Sprint. Higher handlebar conversion for 900 Speed Triple and 900/1200 Daytona.