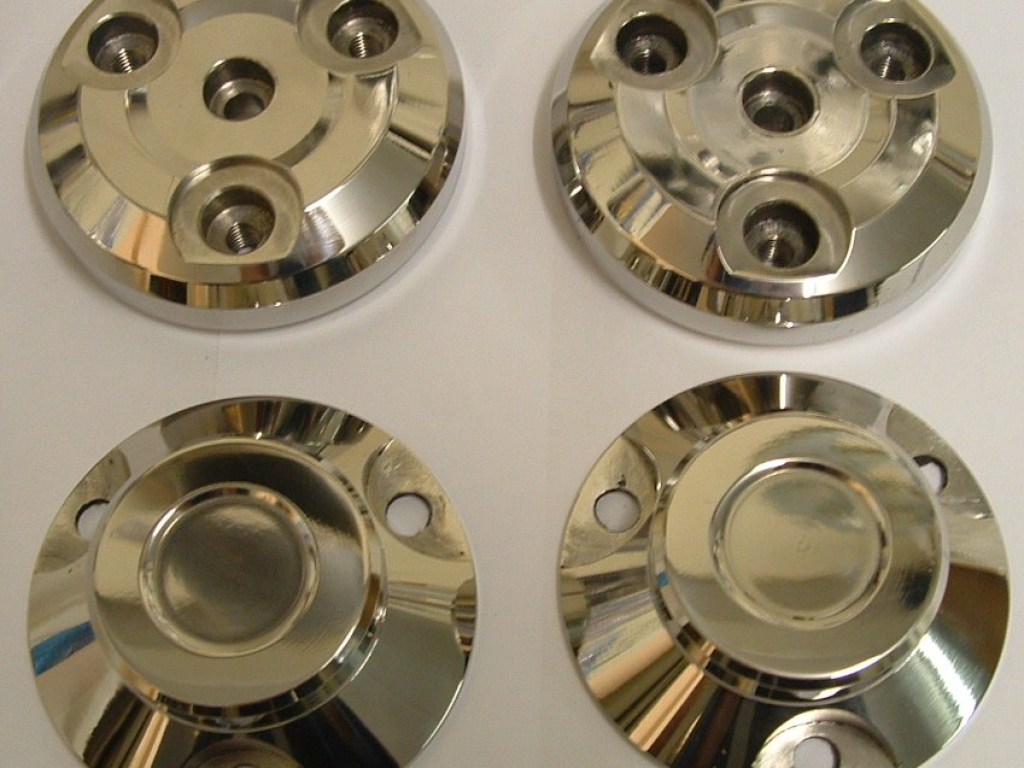 F001 Thunderbird 900 range frame finishers back in stock. Polished stainless steel. Product code:  F001
T300 Stainless steel clutch pushrod. Replaces Triumph 1170270-T0301.  Product code:  CL620
T300 Clutch plates back in stock. Product code: CL929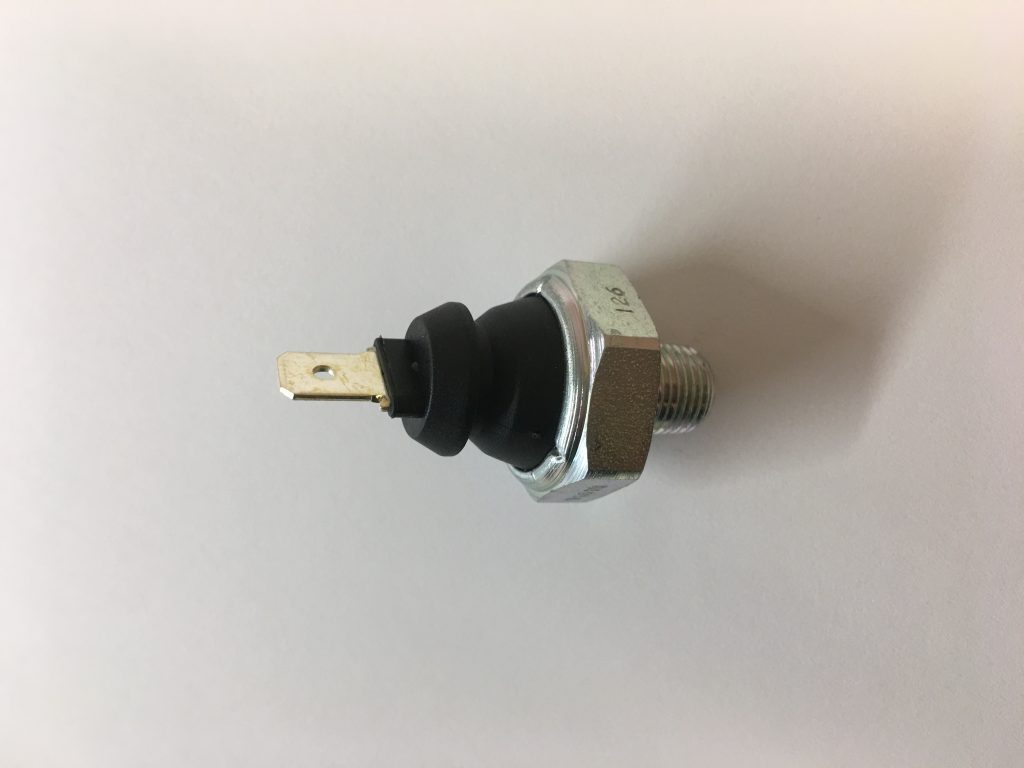 Oil pressure Switch rear of sump fitting – first Hinckley models
Product code: CL200
Sealed maintenance free JMT gel battery with 210 cold cranking amps (CCA). Upgrade/replaces YT12B-BS gel battery. 150 x 130 x 69 mm wide.
On the 865 Bonneville range Triumph have used YTX12BS and YT12B-BS. So, please check before ordering.
Fits: America, Bonneville 865, Bonneville T100, Scrambler, Speedmaster, Thruxton 900.
Product code:  BA017
New Triumph Parts
Keeping your prized motorcycle in top condition takes time and effort, but we know that for collectors, riders and mechanics who love high quality engineering and classic designs, it is a labour of love. There are few things that can equate with the satisfaction of carrying out a repair or a restoration that leaves your Triumph motorcycle ready to ride.
However, to carry out the necessary repair work, you need to have the right parts and components. That means that you need to have access to the new Triumph parts that are right for your motorcycle. After all, your bike is a classic, manufactured by a company that is known for its quality components and high production standards. The only way to ensure that you motorcycle retains its benchmark standard is to carry out repair work using new Triumph parts that have been machined specifically for your model.
Fortunately, at Sprint Manufacturing, we specialise in providing new Triumph motorcycle parts and accessories for Hinckley Triumph models. We take pride in being an independent supplier of parts for Triumph motorcycles made since 1991. We provide a reliable and prompt customer service, as well as competitive prices to suit your budget.
We continually look to extend our range, which is already extensive. Our aim is to be able to supply any new Triumph motorcycle parts and accessories that our customers need, acting as a one-stop shop for all repair and restoration projects. Our New Products page on the website shows our more recent additions to the online catalogue, so you can easily keep abreast of all the latest products we have available.
You will also find our extensive range by looking on the store section of the website. You will find that we stock brake parts, chains and sprockets, clutches, control cables, control levers, cooling systems, electrical components, exhausts, footpegs, oil and air filters, mirrors, mudguards, suspension components and more. Why not browse through the online store to see what is available? Many of the parts that we sell are genuine Triumph parts. However, some older parts may no longer be available from the manufacturer. In this case, we offer a range of alternative options so that you can get your bike back out on the road.
We also have parts which are for specific models. Whether you own a Bonneville, a Trident, a Daytona or another of Triumph's superb range of models, we can supply everything that you need to keep your motorcycle running smoothly.
If you are unable to find the right part on our website, either in the New Products page or elsewhere in the catalogue, contact us today. We have many parts that are not listed on the website, so we are likely to be able to find what you need. We will do our best to find the parts that you require. You can find our contact details on the website, including an enquiry form which you can use to let us know what you need. We will respond to all enquiries as soon as possible.